7Stanes Ae
Ae Forest, Ae Village, DG1 1QB
Mountain Biking
Email Address

Phone Number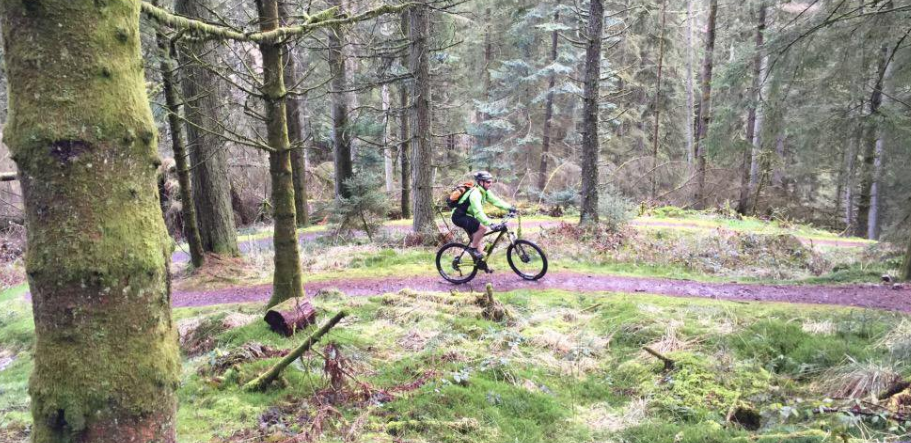 About
The Ae centre is one of the '7 Stanes' mountain biking centres in Scotland ('Stane' is a Scottish word for 'Stone'). Each of these centres has large stone sculpture to be found along its trails.
The Ae centre is located only a 20 minute drive away from Dumfries in 15,000 acre spruce forest near the village of Ae.
There are over 20km of well-maintained family and beginner friendly trails, 24km of more challenging red level trails and over 2k of extreme orange routes to explore.
There is a café (and bike shop) at this centre providing toilets, showers and hot and cold food to riders between 10am and 5pm. Bike hire is also available from the shop for those who want to take advantage of the trails around Ae but don't have access to a mountain bike.
You'll be able to park your car at the café or in the Naze car park at the head of the trails.