Ackergill
Ackergill, Wick, KW1 4RG
Surfing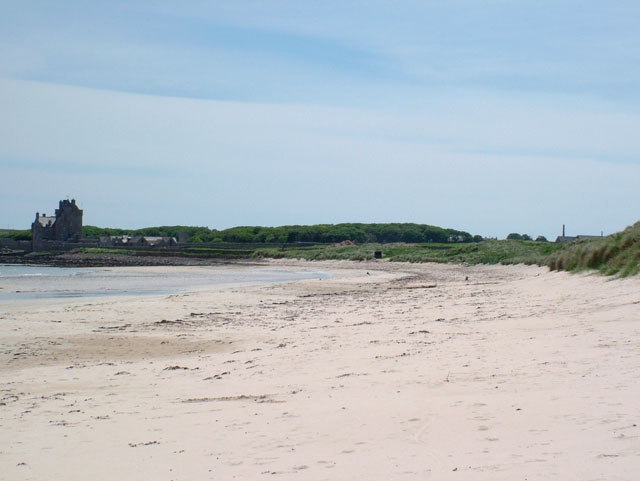 About
Ackergill is a private sandy beach which belongs to a 3,000-acre private estate with a castle hotel on the Highland coast, Scotland.
This is an exposed reef break which works better in the winter months and around high tide. The beach is rarely crowded but you do have to be careful of rocks in the water.
There are facilities available which belong to the hotel.