Aira Beck
Park Brow, Penrith, CA11 0JY
Wild Swimming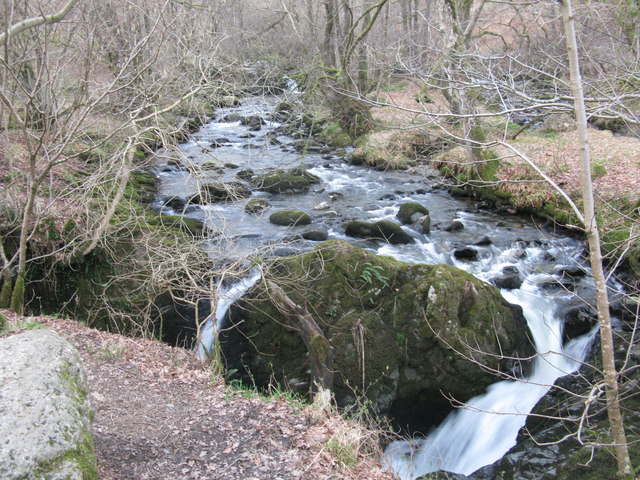 About
Aira Beck is near Park Brow in Penrith, Cumbria.
Here there are several pools near the Aira Force waterfall.
It is possible to park nearby to this site.
Before you go
This area may be suited to families with young children who want to swim, due to gentle shelving on entry and exit, or because there are shallower waters suitable for paddling. Always assess the area yourself and decide if it is safe.

The location shown is for guidance only and is not exact. It is important to assess for yourself the best place to swim. You may find that the weather and other influences cause conditions to differ from one visit to another. You must obey all signs or notices regarding your route to this location.

If your swim is in a remote place, such as in a mountainous area which may require a long hike to the spot, you should also follow the same safety recommendations required for mountaineering.

There are no facilities here, so make sure you come prepared with everything you need for your visit.