Allt Aireimh Canyon
B9007, Forres IV36 2QL, UK
Gorge Walking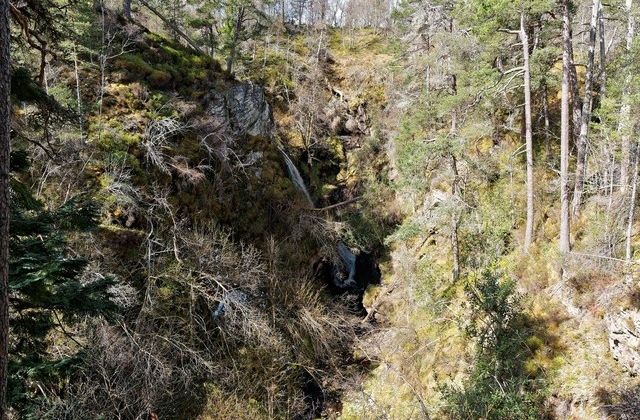 About
Allt Aireimh canyon is located on the Eastern edge of the Highlands, passing through Dulsie Bridge through to Cawdor.
Passing down western edge of the River Findhorn,  Allt Aireimh Canyon is great for individuals with a beginner to intermediate level of canyoning experience. It features a variety of small water slides and larger waterfalls.
Access to the canyon is not easy and is made via the Old Military Road. The nearest cafe and toilet facilities are located at Cawdor.