Bamburgh
Swinhoe, Chathill, NE67 5AB
Surfing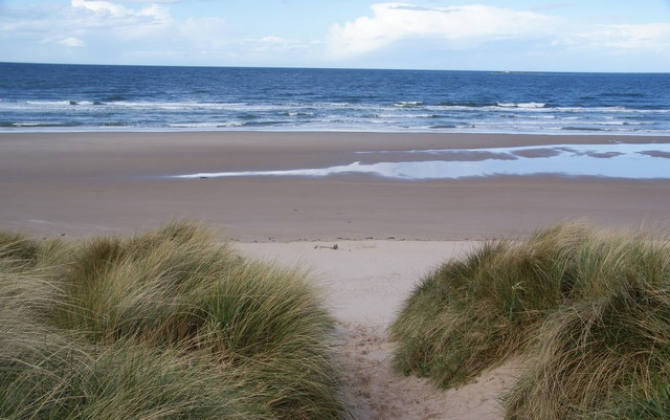 About
Bamburgh is a dune-fringed sandy beach on the Northumberland coast with its dramatic castle overlooking the beach.
Considered one of the best surfing spots in the area as it picks up a lot of swell and starts working on a small northerly or north easterly swell. Good for beginners and usually fairly quiet compared to most surfing beaches.
Facilities include parking near the castle and toilets, refreshments nearby. Surf hire and tuition is available from surf schools near the beach.