Beckenham Place Park
Beckenham Hill Road, Beckenham, London BR3 5BS, UK
Wild Swimming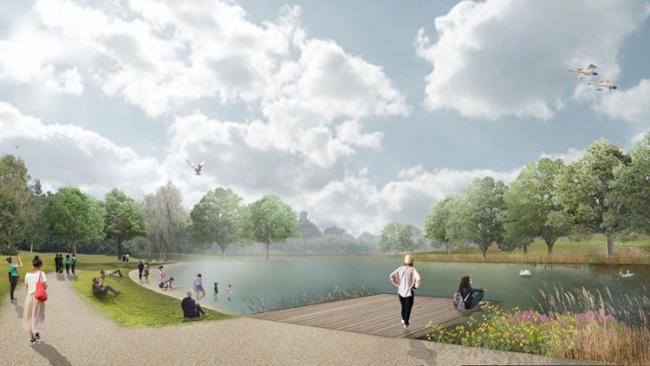 About
The lake is around 285 metres long by 48 metres wide and at it's deepest, it is 3.5 metres.
Before you go
It is your responsibility to stay safe when wild swimming and research your chosen swim spot throughly. Always respect land owners and access restrictions.

Be aware of the changeable nature of wild swimming spots. What may be a good place to swim at one point in time, may not be suitable the next time you visit, due to changes in water quality, weather or temperature.

Assess locations for safe entry and exit points, know your limits, check for obstructions and water depth before entering a wild swim spot. Beware of strong undercurrents and poor water quality. It is recommended that you do not swim on your own.