Beer Point
Beer, Devon
Surfing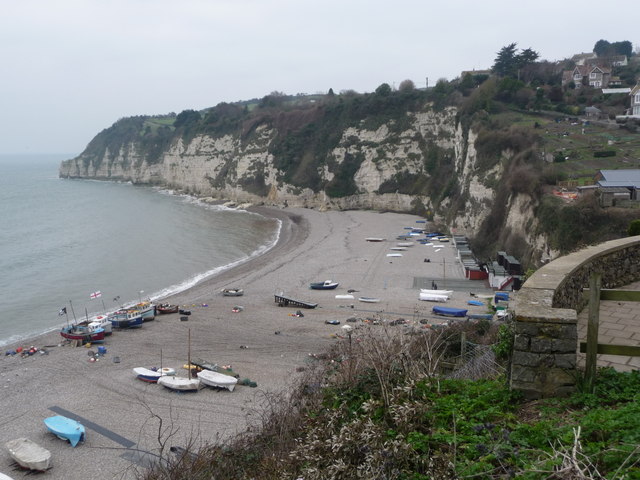 About
Beer Point Beach is a small pebble beach in Beer, Devon.
The surfing here is good in the right conditions producing A-frame barrels, best on a rising tide. Surfing here suitable for beginners unless its big out. Can be crowded in good conditions.
Facilities here include café, toilets and a beach shop.