Beinn Udlamain
Beinn Udlamain, Pitlochry PH18 5UJ, UK
Hill Walking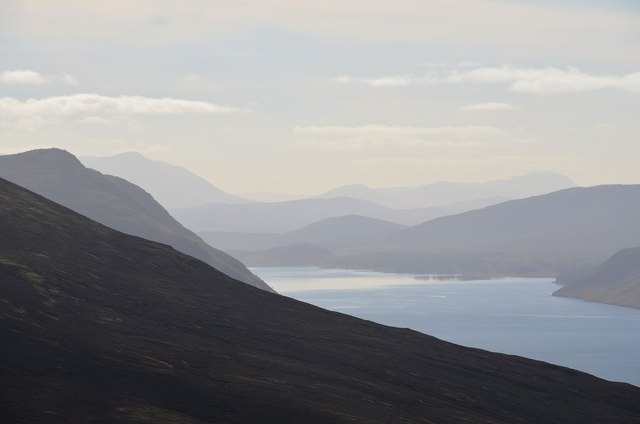 About
Beinn Udlamain is a mountain in the Scottish Highlands. It is situated in the Grampian Mountains 30 kilometres away from Ben Atholl and has an elevation of 1,011 metres.
This mountain is often walked with the neighbouring Sgairneach Mhor for an interesting 16 kilometre round. This is a straightforward route with some varying terrain, starting with boggy/damp ground and progressing to rock higher on the ascent. The descent is very steep so due care is necessary. Parking is available in a layby just off the A9 at the entrance of Coire Dhomhain.
This is a fantastic walk with very impressive scenery, especially on a clear day.
Before you go
This is a wild and remote place so make sure you are fully prepared for your visit.

This means wearing the appropriate clothing and footwear for the the conditions, having a compass, map of the area and the knowledge to use these.

You should also take some food, plenty of water, a first aid kit with an emergency whistle, a head torch and a mobile phone. You should also have spare warm and waterproof clothing with you and a survival bag should you need to await rescue for an emergency situation on the mountain.

Always tell someone details of your route and give an indication of the time you should be expected back.