Birchen Edge
Baslow, Bakewell, DE45 1PQ
BoulderingClimbing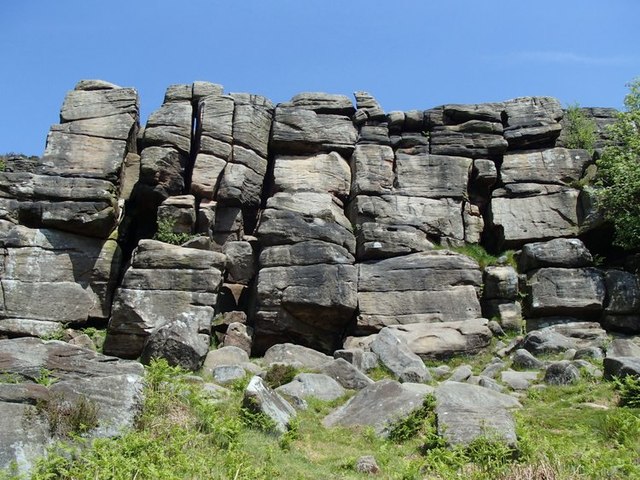 About
Birchen Edge is in Baslow in Bakewell which is in the Peak District National Park in Derbyshire.
This is a popular gritstone crag which is suitable for groups and has a good range of low-grade routes. There are over 180 routes in total including bouldering ones. There are some poor starts but one you're up the going gets better.
Parking can be found at the National Trust car park by the Robin Hood Inn or at the Gardom's parking spot. For refreshments and toilets head to the nearby pub.
Before you go
The location shown is for guidance only and is not exact. It is important to assess for yourself the quality of the rock and its suitability for climbing. You may find that the weather and other influences cause conditions to differ from one visit to another. You must obey all signs or notices regarding your route to this location. Before climbing here, please check for access restrictions and information on the British Mountaineering Council Website.

If your climb is in a remote place, such as in a mountainous area which may require a long hike to the spot, you should also follow the same safety recommendations required for hillwalking/mountaineering.

There are no facilities here, so make sure you come prepared with everything you need for your visit.