Blue Lagoon Diving and Leisure
The Blue Lagoon, Northfield Lane, Womersley, DN6 9BB
Scuba Diving
Email Address

Phone Number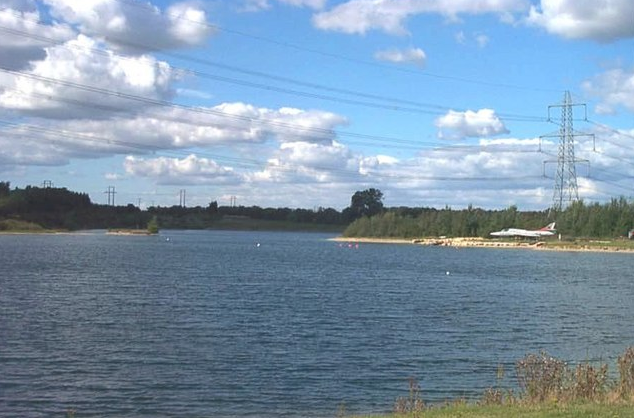 About
The Blue Lagoon Diving and Leisure Centre is based at a flooded limestone quarry in Womersley, Yorkshire.
The deepest point of the lake is 11 metres and it has training platforms, a submerged hawker hunter jet plane, 2 boat wrecks, a howitzer field gun and a sabre light tank. Common wildlife that can be sighted includes roach, tench, carp, newts, frogs, toads, sterlets and sturgeon.
Lakeside facilities include full equipment hire, a compressor for refills, cylinder hire, dive shop, café, showers, toilets, changing rooms and seating areas.
Before you go
The site is open to all qualified divers and those undertaking a recognised training course.