Boscombe Beach
Bournemouth, BH5 1BN
Surfing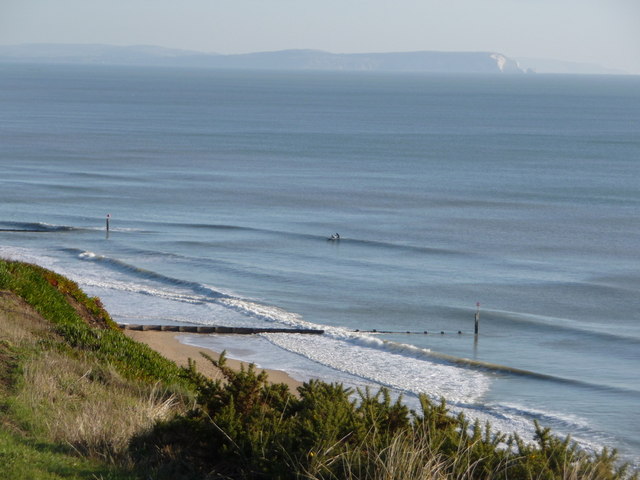 About
Boscombe Beach in Bournemouth is home to Europe's first artificial reef, a purpose built reef for surfers and other sea sports enthusiasts.
There is surfing here suitable for surfers of all abilities and levels, with the best waves often near the pier, which tend to be bigger and better for more experienced surfers. Winter is usually the best time to surf here and it can get very busy. Watch out for rocks, rips and other hazards.
Facilities here include surf schools, hire and car parking. Other facilities include a café, restaurant and toilets.