Bridge Cave/Ogof Nedd Fechan
Unnamed Road, Aberdare CF44 9JG, UK
Caving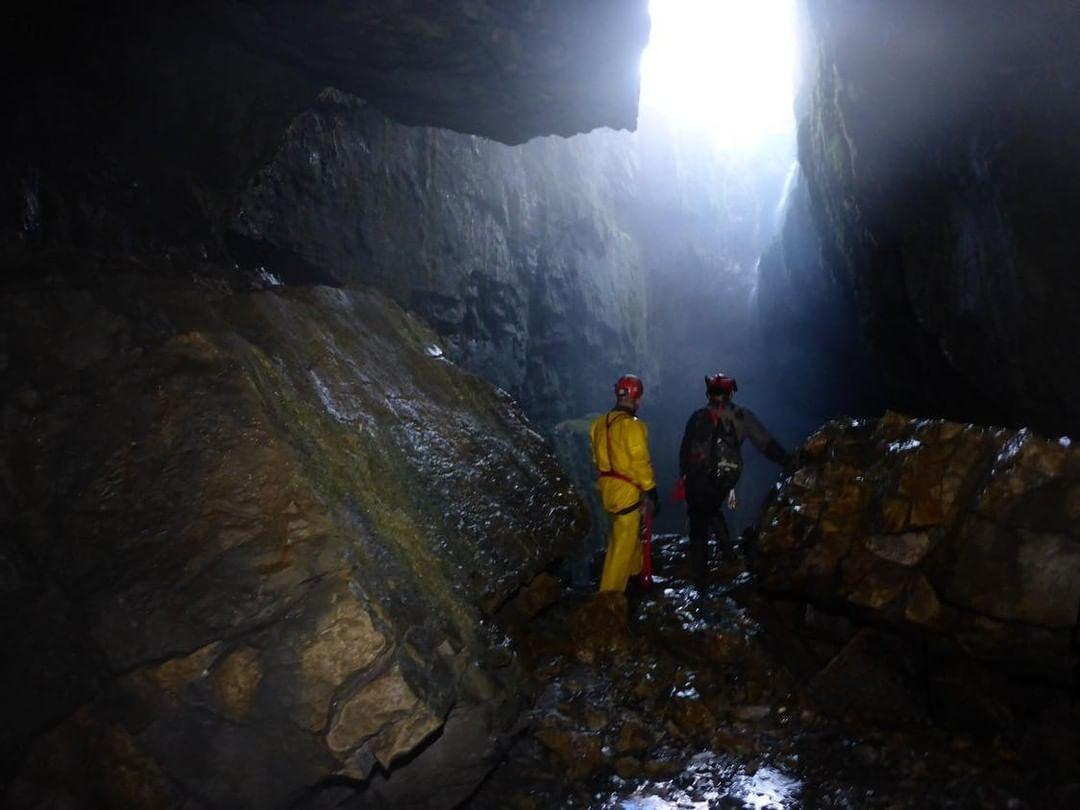 About
The entrance to Bridge Cave is located in an incongruous shallow depression, only a few metres away from the bridge over the Afon Nedd Fechan. Parking is located next to the cave, which makes it easy for groups to assemble.
Entry into Bridge Cave is through a low dry stoop passage which requires cavers to crawl through a patchy cobble floor. Eventually this passage leads to a boulder choke, where cavers can carefully climb around to reach a streamway on the other side. Special care should be taken, as the boulder choke can be unstable and the streamway can be prone to flooding.
From here cavers have entered the main passage of Bridge Cave, which eventually leads into a sump (submerged passage). Bridge Cave is a short cave, measuring only 311 metres in length, but this also makes it a good choice for beginners to caving.
Bridge Cave is not located on public access land, and cavers must receive permission from Blaen Nedd Isaf Farm to go caving. A fee of £1 per person will be charged for entry.
Before you go
Visitors should not enter unless accompanied with a guide or appropriate equipment.
There are no food or bathroom facilities in the area.
Please ensure you wear appropriate clothing, and you bring layers when accessing the cave - temperatures in the caves are much lower than ground temperature.
Cave with care and thought for the environment. Disturb nothing, whether living or geological.
Avoid touching formations.
Keep to marked routes and never cross conservation tapes.
Take nothing but photographs.
Do not pollute the cave - leave nothing behind.