Hampstead Ponds
St. Albans Road, London, NW5 1QR
Wild Swimming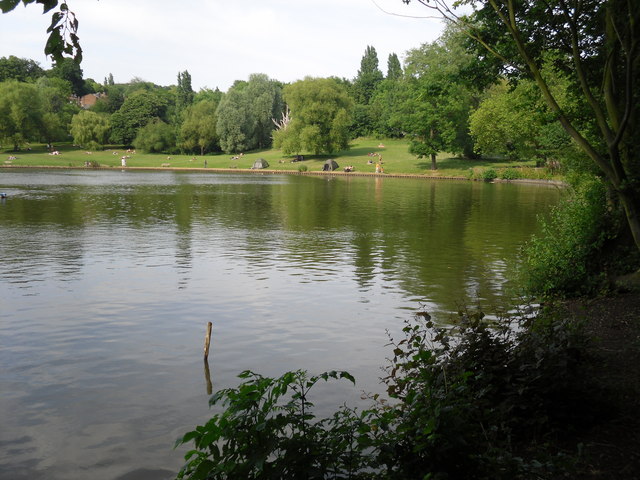 About
The Hampstead Ponds are located on Hampstead Heath in London.
There are three lakes here for swimming, surrounded by woodland and heathland. There is a men's, women's and mixed bathing pond to choose from, all with good quality bathing water. Families with older children can enjoy swimming here.
The ponds are open daily from 7am-6.45pm May to mid-Sept. Swimmers must vacate the water 15 minutes before closing. Parking, toilets and changing facilities are available on-site. The ponds are also manned by lifeguards and there is a charge to use this facility.
Before you go
It is your responsibility to stay safe when wild swimming and research your chosen swim spot throughly. Always respect land owners and access restrictions.

Be aware of the changeable nature of wild swimming spots. What may be a good place to swim at one point in time, may not be suitable the next time you visit, due to changes in water quality, weather or temperature.

Assess locations for safe entry and exit points, know your limits, check for obstructions and water depth before entering a wild swim spot. Beware of strong undercurrents and poor water quality. It is recommended that you do not swim on your own.

This area may be suited to families with young children who want to swim, due to gentle shelving on entry and exit, or because there are shallower waters suitable for paddling. Always assess the area yourself and decide if it is safe.