Lower Ddwli Falls
Neath, SA11 5UP
Wild Swimming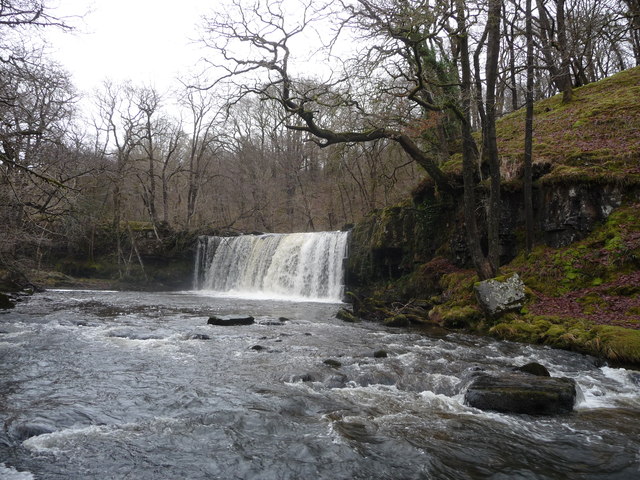 About
Lower Ddwli Falls are on the River Fechan in Neath, Wales.
Here there is a large pool under a wide waterfall surrounded by woodland.
It is possible to park a short walk away from this spot.
Before you go
It is your responsibility to stay safe when wild swimming and research your chosen swim spot throughly. Always respect land owners and access restrictions.

Be aware of the changeable nature of wild swimming spots. What may be a good place to swim at one point in time, may not be suitable the next time you visit, due to changes in water quality, weather or temperature.

Assess locations for safe entry and exit points, know your limits, check for obstructions and water depth before entering a wild swim spot. Beware of strong undercurrents and poor water quality. It is recommended that you do not swim on your own.

If you are new to wild swimming, we strongly recommend that you read this article to help you understand the importance of acclimatisation and knowing your limits.

Never drink alcohol before entering wild water.

This area may be suited to families with young children who want to swim, due to gentle shelving on entry and exit, or because there are shallower waters suitable for paddling. Always assess the area yourself and decide if it is safe.

There are no facilities here, so make sure you come prepared with everything you need for your visit.