Pinkery Pond
Barnstaple, EX31 4TT
Wild Swimming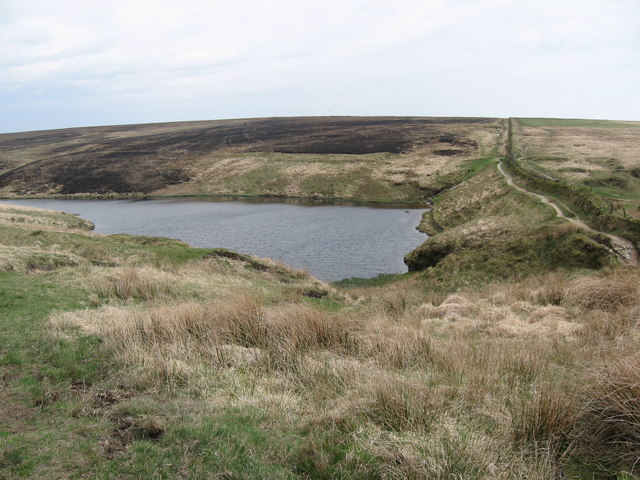 About
Pinkery Pond is an old reservoir in Challacombe, Devon.
Surrounded by beautiful moorland, this reservoir swimming spot is fairly remote and requires some walking to reach but is well worth the trip.
Before you go
It is your responsibility to stay safe when wild swimming and research your chosen swim spot throughly. Always respect land owners and access restrictions.

Be aware of the changeable nature of wild swimming spots. What may be a good place to swim at one point in time, may not be suitable the next time you visit, due to changes in water quality, weather or temperature.

Assess locations for safe entry and exit points, know your limits, check for obstructions and water depth before entering a wild swim spot. Beware of strong undercurrents and poor water quality. It is recommended that you do not swim on your own.

If you are new to wild swimming, we strongly recommend that you read this article to help you understand the importance of acclimatisation and knowing your limits.

Never drink alcohol before entering wild water.

The location shown is for guidance only and is not exact. It is important to assess for yourself the best place to swim. You may find that the weather and other influences cause conditions to differ from one visit to another. You must obey all signs or notices regarding your route to this location.

If your swim is in a remote place, such as in a mountainous area which may require a long hike to the spot, you should also follow the same safety recommendations required for mountaineering.

Always leave no trace and take any litter and belongings with you.

There are no facilities here, so make sure you come prepared with everything you need for your visit.